Lights, camera, action! This August brings an exciting lineup of blockbuster movies to theatres across the kingdom, promising thrills, laughter, and heartfelt stories. From action-packed adventures to heartwarming dramas, buckle up for a cinematic journey that will keep you entertained all month long. Grab your popcorn and immerse yourself in the magic of the silver screen as we bring you a list of movies lined up across Bahrain this August!
Meg 2: The Trench
Release Date: 3 August 2023
While performing an exploratory dive into the depths of the ocean, a research team must contend with a malevolent mining operation and surviving megaladons.
Grab your ticket, gather your courage and dive into an ocean of suspense and action!
The Secret Kingdom
Release Date: 3 August 2023
When tragedy strikes, Peter and Verity discover a mysterious artefact in a remote village. Plunging into a hidden world, they are captured by pangolins and meet their leader, Elwyn. Guided by prophecy, they must find ancient artefacts to mend the Great Clock and defeat ancient evil. But not everything is as it seems in this enchanting tale of courage and destiny.
Teenage Mutant Ninja Turtles: Mutant Mayhem
Release Date: 10 August 2023
After years of being sheltered from the human world, the Turtle brothers set out to win the hearts of New Yorkers and be accepted as normal teenagers through heroic acts. Their new friend April O'Neil helps them take on a mysterious crime syndicate, but they soon get in over their heads when an army of mutants is unleashed upon them.
Gran Turismo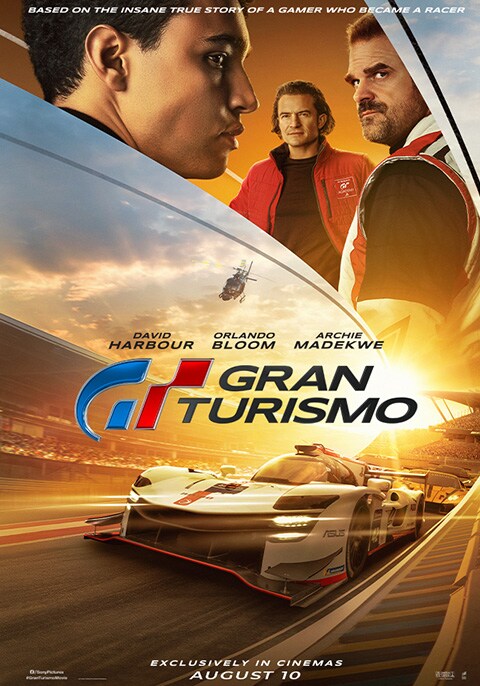 Release Date: 10 August 2023
The ultimate wish fulfilment tale of a teenage Gran Turismo player whose gaming skills won a series of Nissan competitions to become an actual professional race car driver. Based on a true story.
Run Rabbit Run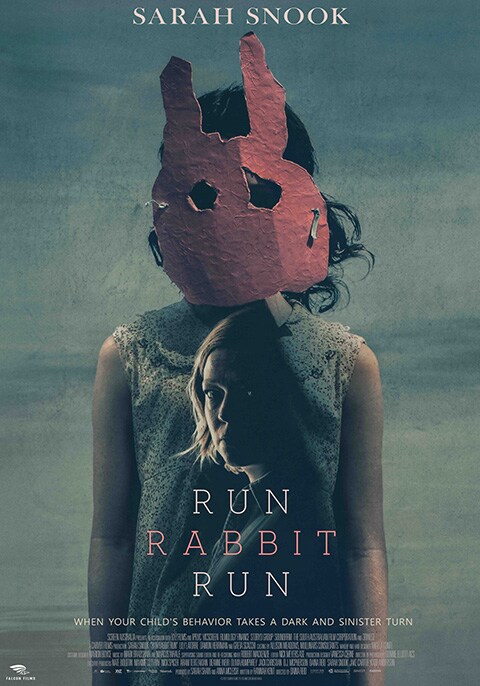 Release Date: 10 August 2023
A fertility doctor who believes firmly in life and death must challenge her own values and confront a ghost from her past after noticing the strange behaviour of her young daughter.
Retribution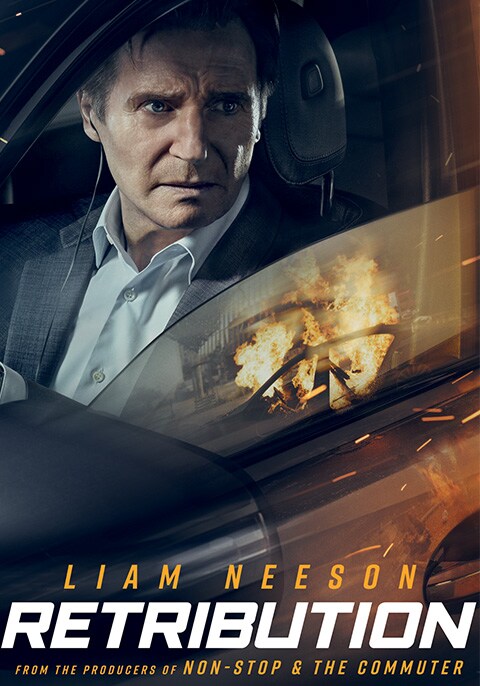 Release Date: 24 August 2023
A bank executive receives a threat while driving his children to school that his car will explode if they stop and get out.
Barbie
Release Date: 31 August 2023
#BarbieTheMovie, by director Greta Gerwig, follows Barbie and Ken on a journey of self-discovery following an existential crisis.
Source: Vox Cinemas
Comments