Twilight stans, prepare to have your heartstrings majorly played!
Your fave vampire love story ended with Bella and Edward living happily ever after in a quaint cabin raising their vampire/human hybrid daughter, Renesmee (played by the eerily perfect-looking Mackenzie Foy).
Well, when Mackenzie portrayed Renesmee across from her movie parents Kristen Stewart and Robert Pattinson, she was a wee 11-year-old child.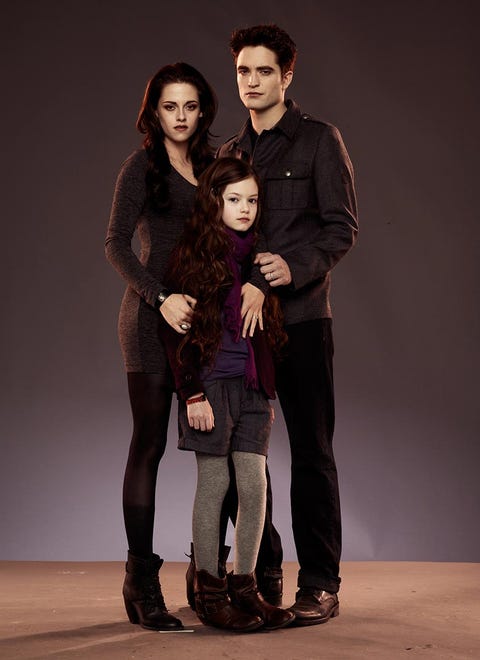 Over the years, she kept in touch with some of her cast mates. Remember when Kristen Stewart reunited with her movie daughter at the Chanel Beauty House Reveal & @WELOVECOCO Celebration on February 28, 2018? They posed for the most Cullen-esque photo and it was totally epic.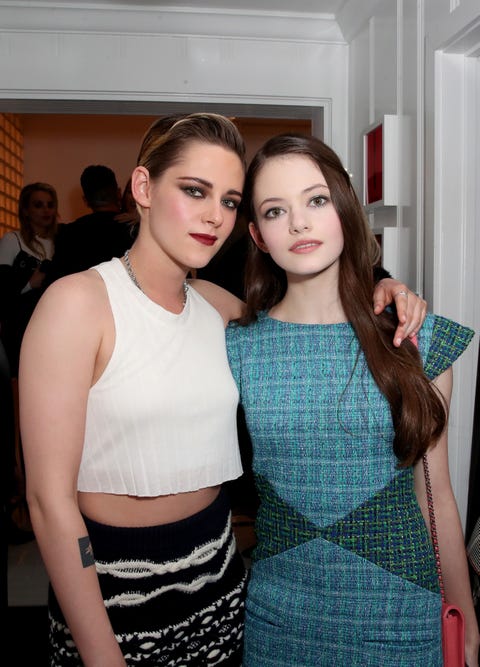 It was as if Bella took Renesmee to her first big girl fashion event (I'm sure it was all Alice's idea).
And it seems like Renesmee truly does take after her Auntie Alice when it comes to her interest in high fashion. Mackenzie (now 17) showed up to Variety's annual Power Of Young Hollywood event on August 28, 2018 and legit turned heads.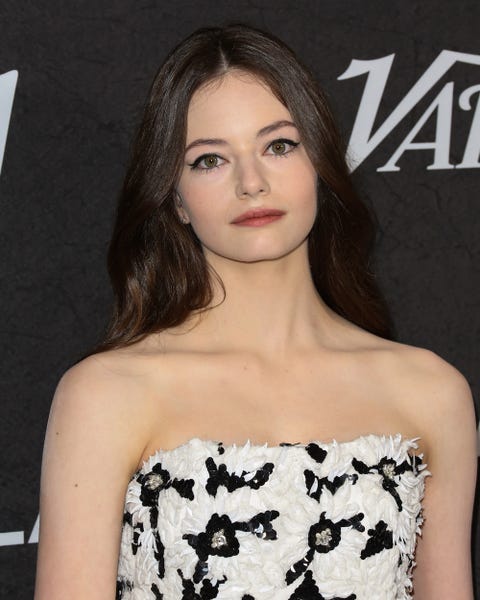 There, she rocked a stunning black and white, strapless dress. The bodice appeared to be covered in textural floral appliqués, while the skirt had a bit of a fit and flare silhouette. She legit looked like a younger version of Bella.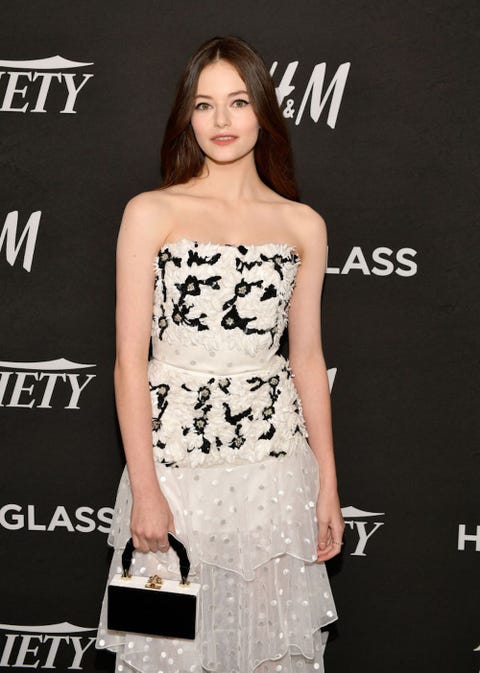 She even got to hang with our fave Joey King of The Kissing Booth at the event. How cute are they?!
The only thing that's missing is having Robert Pattinson and Kristen Stewart at her side. Maybe both of Mackenzie's movie parents will attend the premiere of her highly anticipated new movie, The Nutcracker and the Four Realms? That's what any movie parent would do, right?
Originally created from here.
Comments