Dadahai Travel shares some updates on the latest travel news.
Maldives
The newly launched "Visit Maldives" campaign aims to ensure the Maldives is the first fully vaccinated tourism sector in the world and a negative PCR test is required to enter the country.
Turkey
Officials have announced that no vaccination certificates will be required, but only a negative PCR test result is require. To further reassure visitors to Turkey, a priority vaccination program is already underway for hotels and other tourist facilities.
Cairo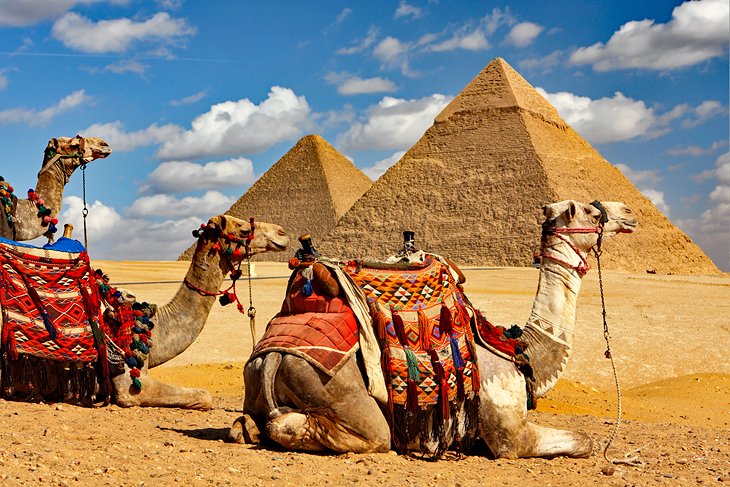 Air Arabia recently announced that there are three weekly flights to & from Cairo non-stop on Saturdays, Tuesdays and Thursdays from May 2021 onwards. Cairo is open for tourism and a negative PCR test is required before departure.
Dubai
Amidst uncertainties, Dubai is ready for more visitors. With a negative PCR test 72hrs before departure, tourists can enjoy holidays during this Eid break.
Seychelles
Seychelles welcomes all visitors irrespective of their vaccination status provided they have a negative certificate for a COVID-19 PCR test taken within 72 hours of departure.
Georgia
Spring and summer are the best time in Georgia, whether you are looking to relax or a bit of adventure, bask in the perfect weather on your gateway. Entry is permitted for completely vaccinated including 2 doses or a negative PCR test.
Greek Islands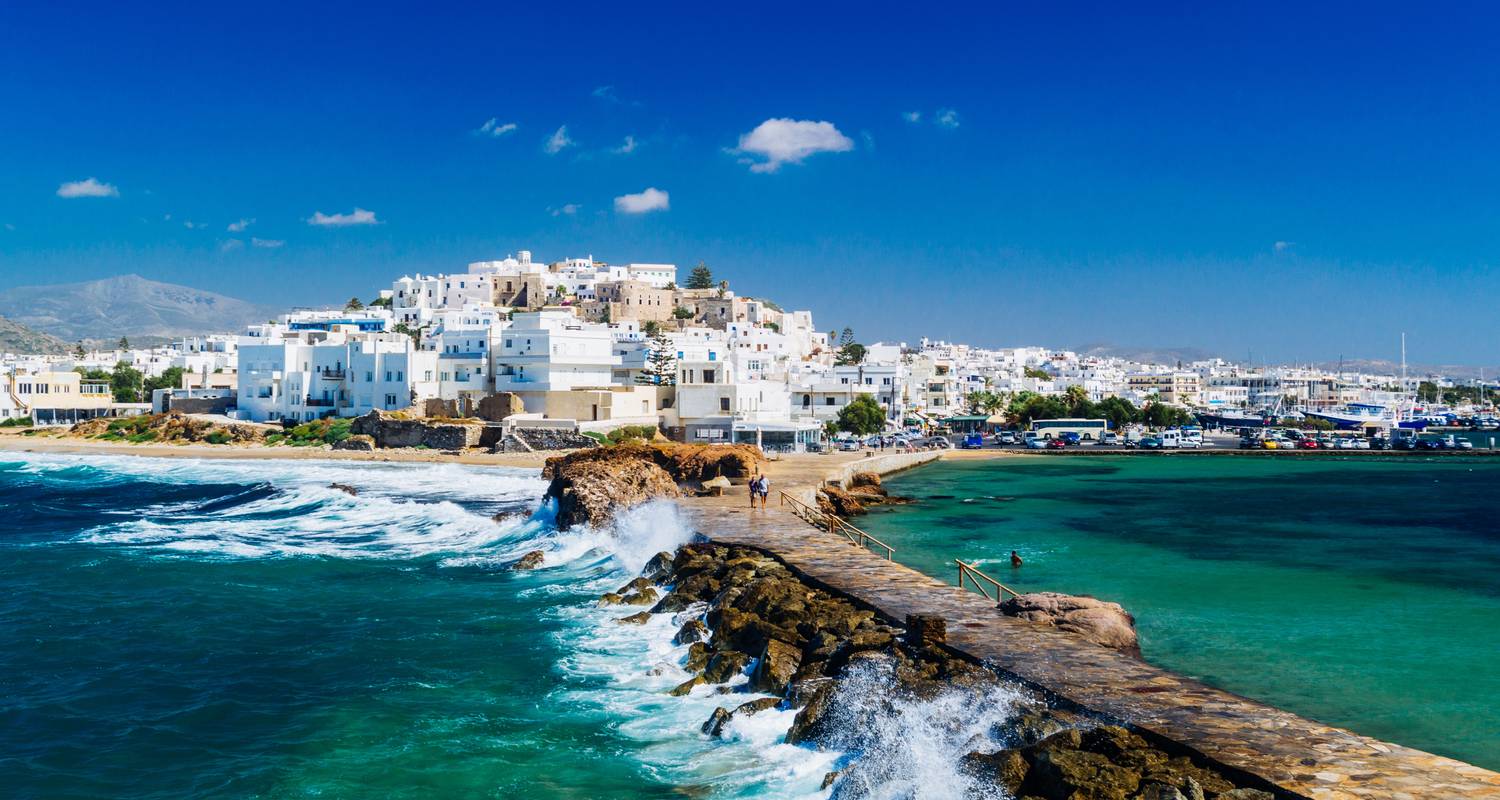 Gulf Air recently announced two new seasonal destinations, Mykonos and Santorini, with two weekly flights starting June 2021. Soak up the sun, swim in clear blue waters and treat yourself to a well-deserved summer holiday.

Comments