Despite 2020 putting a halt on many things, there have still been plenty of moments — from TV shows and movies to memes — that are now just waiting to be turned into Halloween costume gold. We know, we know, Halloween is scary this year — and not because of things that go "boo!" in the dark.
Costume parties full of masked (and not the protective kind) strangers and kids going door-to-door to collect candy out of a community bucket are (understandably) less appealing this year. But just because you might be skipping out on the usual Halloween festivities this season, doesn't mean you can't still win Best Costume from the comfort of your home. (We're living in the Zoom age, after all.)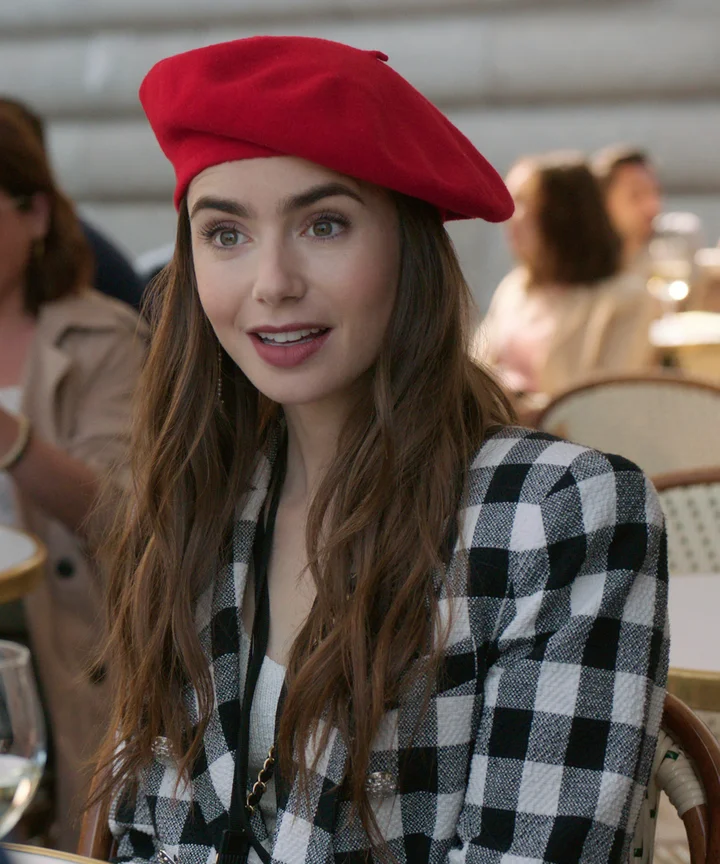 Emily In Paris
Arguably no character on TV has caused a commotion quite like Lily Collins' Carrie Bradshaw-esque persona Emily from Netflix's infamous new show Emily In Paris. Emily, a Chicagoan who moves to Paris for work, is, well, basic, especially when it comes to her style. To embody it on Halloween, simply throw on a ringarde red beret, a gingham blazer, and, of course, a furry keychain.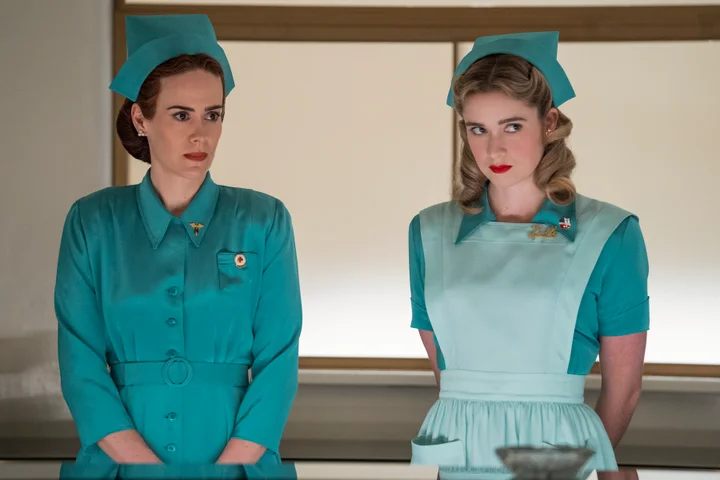 Mildred Ratched From Ratched
Halloween is supposed to be scary, which makes dressing up as the chilling head nurse of Lucia State Hospital, Mildred Ratched, from Ryan Murphy's new Netflix series Ratched, absolutely perfect. To channel the look, all you need is a green-blue, '50s-style belted shirt dress and a matching nurse hat.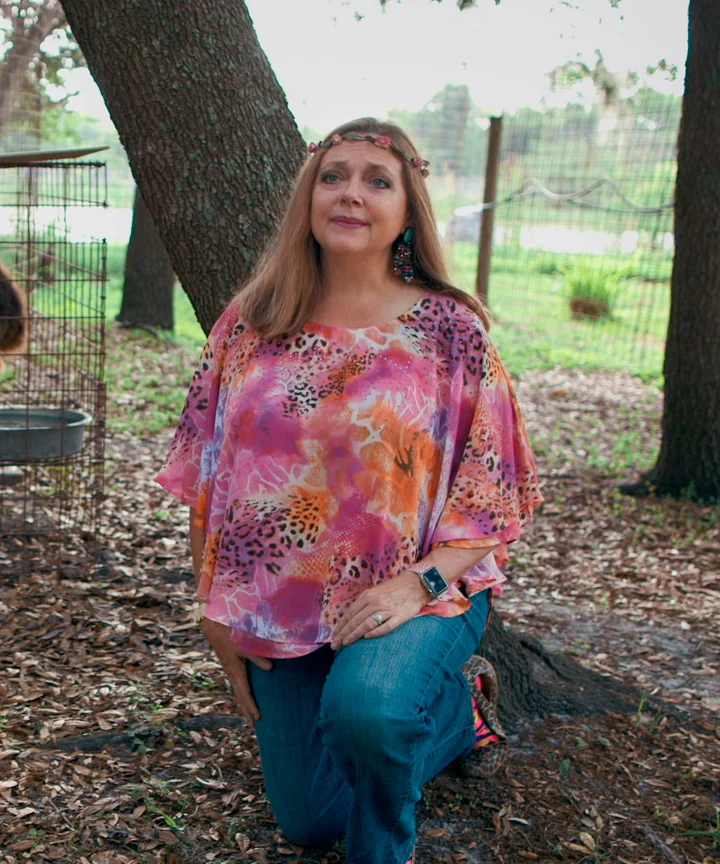 Carole Baskin From Tiger King
Hey all you cool cats and kittens, it's about time you start thinking about how exactly you're going to dress up like the great Carole Baskin from the Netflix smash hit, Tiger King: Murder, Mayhem, and Madness, this Halloween. On the bright side, dressing up as the owner of Big Cat Rescue isn't all that complicated. Rather, all you really need is a leopard print muumuu, a flower crown, and a long, straight wig. Bonus if you bring along a four-legged furry friend.
Comments