The Minister of Health, Faeqa Saeed Al Saleh has volunteered for Bahrain's phase three clinical trial of the coronavirus (COVID-19) inactivated vaccine, being held in collaboration with UAE-based artificial intelligence company G42 Healthcare.
The ministry posted pictures of Al Saleh at Bahrain International Exhibition and Convention Centre where she underwent a medical examination, as part of the requirements before being administered the vaccine, developed by Sinopharm CNBG.
Supreme Council of Health chairman, Lieutenant-General Dr Shaikh Mohammed bin Abdulla Al Khalifa, also has volunteered for the COVID-19 inactivated vaccine.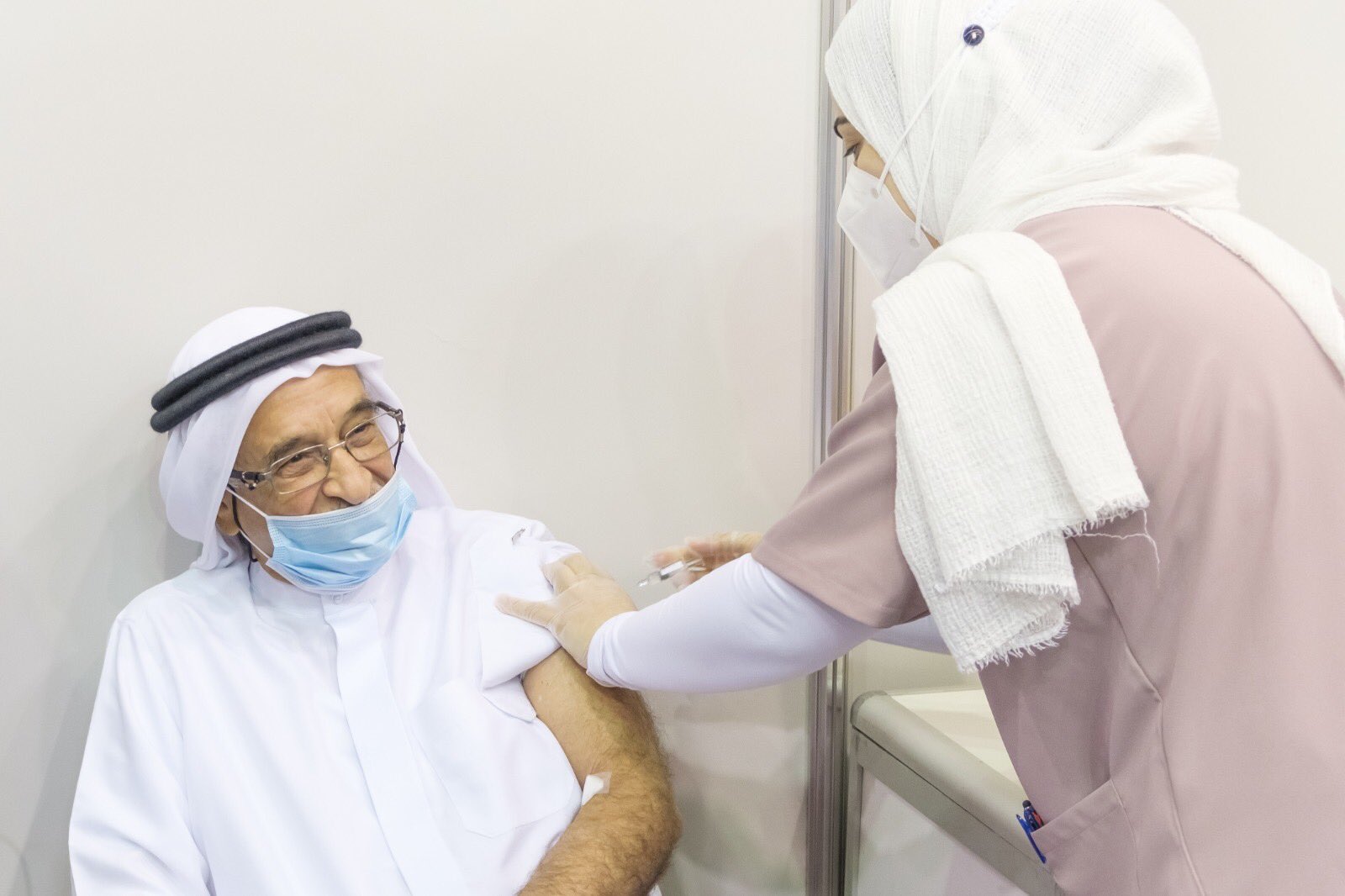 Those interested in taking part in the trial may visit the centre between 8am and 8pm on any day during the week.
The trials are open to those aged 18 and above, who do not suffer from chronic or underlying conditions.
Comments