CHANEL is writing a new chapter in the story of the legendary perfume Chanel No 5 with Thomas du Pré de Saint Maur, CHANEL Head of Global Creative Resources Fragrance and Beauty, behind the creative process. The new face of the fragrance is the French actress Marion Cotillard, featured in the video commercial directed by Johan Renck.
"Marion was the obvious choice," explains Thomas du Pré de Saint Maur. "Returning to a French actress meant returning to a subconscious image of French femininity dear to the spirit of the House… What I like about Marion Cotillard is that when she acts, she has this sort of reserve that is simultaneously ultra-powerful." In addition to her beauty and free spirit, the actress embodies that je ne sais quoi of French elegance. The actress claims to have felt an instant connection to No 5 "which, more than a fragrance, is a work of art."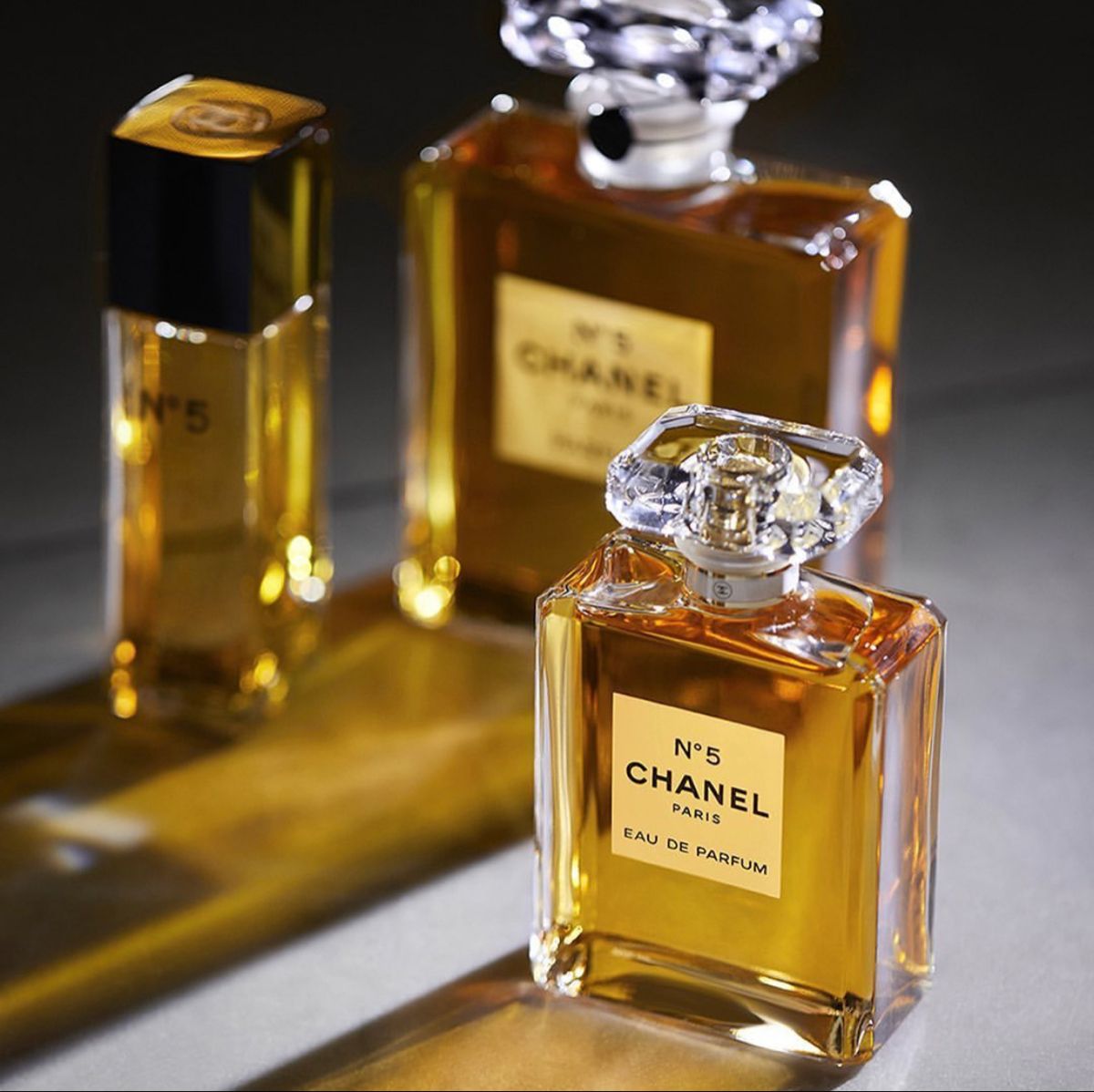 Marion Cotillard continues the lineage of female icons who were the face of this revolutionary fragrance, starting with Marilyn Monroe, who in 1954 dared to talk about nudity, preferring to be dressed in just this perfume. She was followed by Catherine Deneuve, Carole Bouquet, and Nicole Kidman.
The movie shows a mysterious woman clad in a black cloak walking across a Parisian bridge, covered in snow on a full moon night. Suddenly, she is on the moon where a man is waiting for her and the two of them are dancing a unique choreography. The dance ends with the two of them leaping together, and she is on the bridge again, where she meets the same man. The song Team by Lorde, recorded by Flavien Berger and interpreted by Marion Cotillard, is an ode to modern love, where two beings speak as equals.
"This new campaign pays tribute to the history of N°5, all the while making the unique and radical choice to consider beauty as a bet of joy and equality. The woman and the man guide and support themselves, seducing each other in an elegant and whimsical pas de deux. More than a dreamlike digression, the union of the lovers after their celestial dance embodies an ideal: It is made for a woman who strives to accomplish her dreams. That is the power of N°5."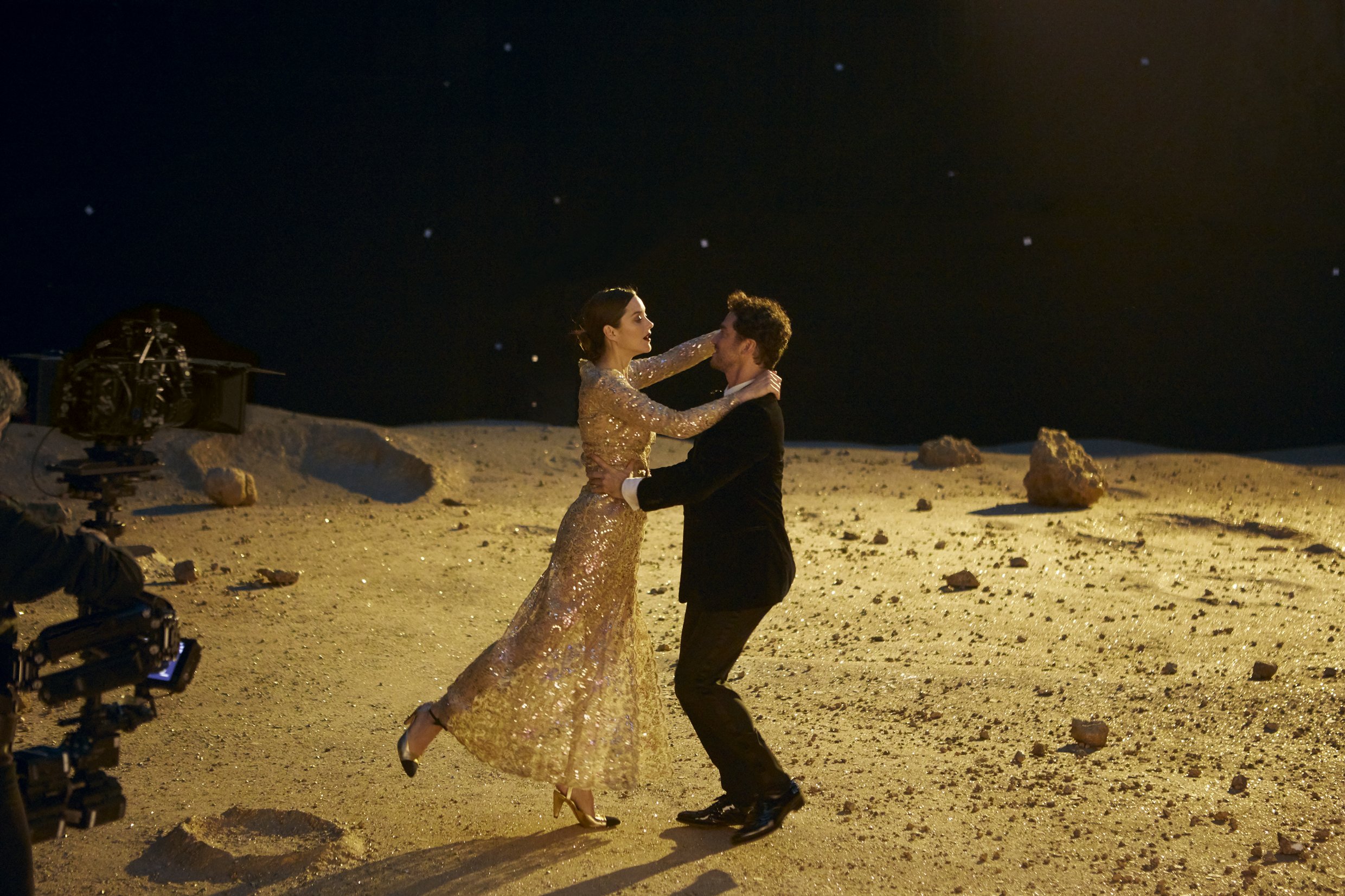 The choreography is done by Ryan Heffington, and Marion Cotillard's partner is Étoile dancer, Jérémie Bélingard.
"I wanted Marion to perform in a dress that was completely CHANEL, past, present and future. Iconic. We started from the dress worn by Mademoiselle Chanel, immortalized by Cecil Beaton in 1937, which Karl Lagerfeld particularly liked… We adjusted it so that Marion could make it her own, dance in it; we wanted the dress to serve her and not the other way around," said Virginie Viard, Artistic Director of CHANEL.
Comments