You know it makes sense.
1.
The moment you get off the plane, your glasses steam up.

2.
And you sweat so much your shirt actually changes colour.

3. The idea of walking to get to places is unspeakably hilarious.

4. Friday brunch happens every week, without fail.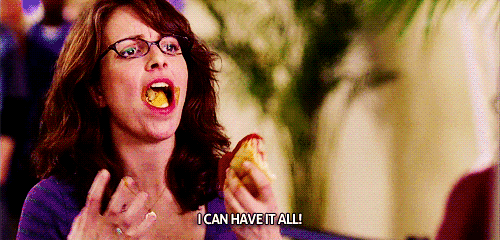 5. Every time you go into work on a Sunday, a little piece of you dies inside.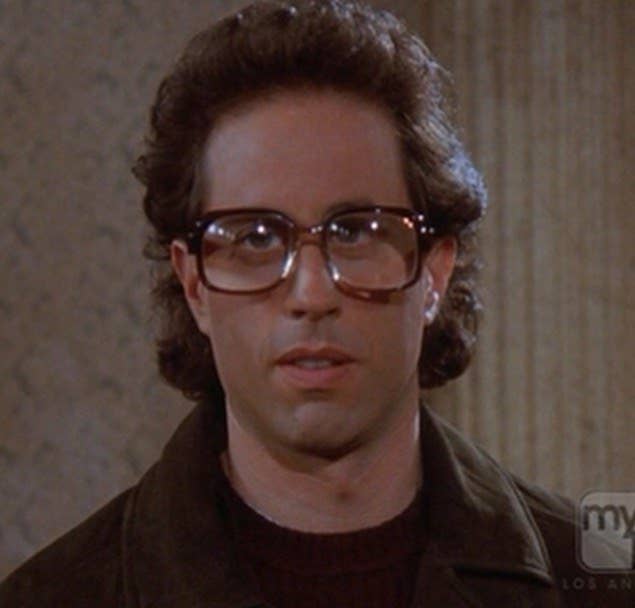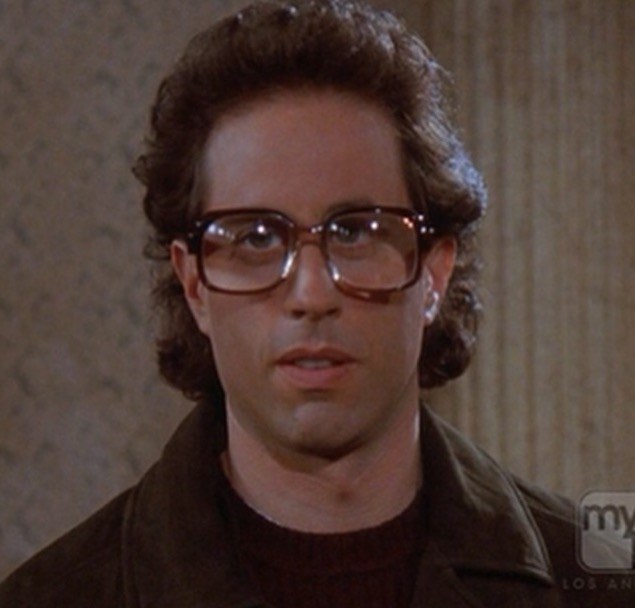 And you spend your morning thinking of everyone you know back home having a lie in.
6. The notion of "punctuality" confuses you.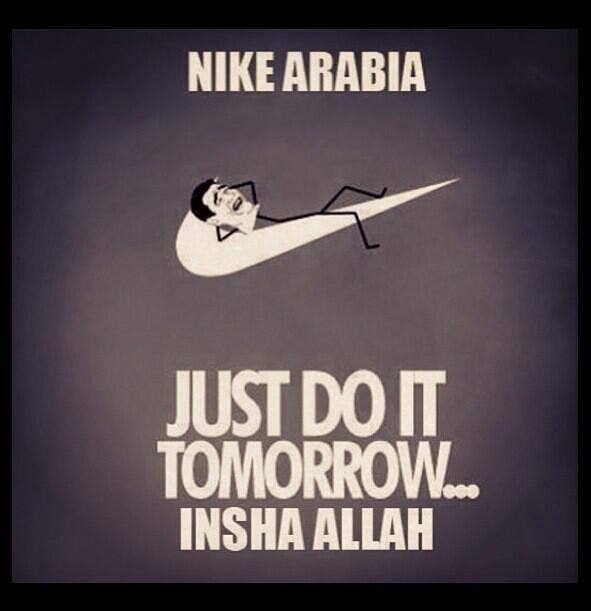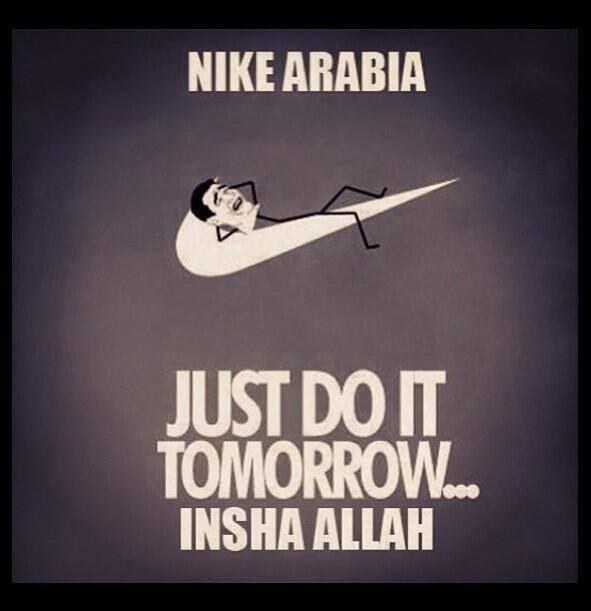 Originally from here.
Comments