"I don't know but it's great in Bahrain where I actually live. NOT EVERYONE LIVES IN DUBAI."
1. Everyone putting their hazard lights on the moment there's a hint of mist in the air.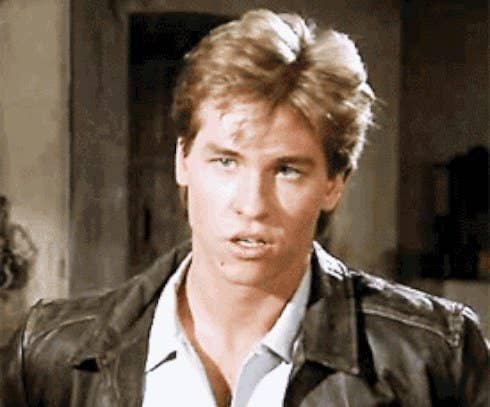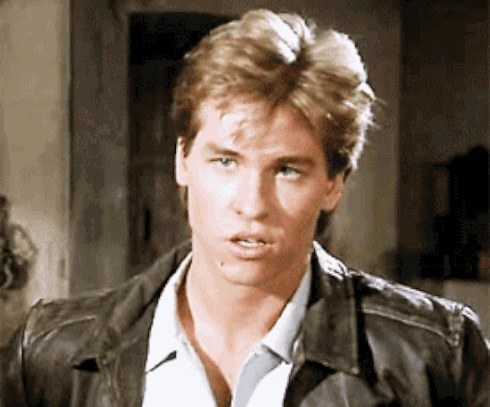 2. And driving in the rain is an absolute death wish.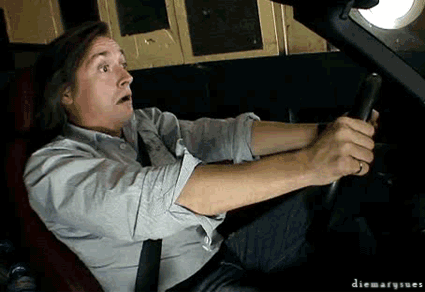 3. In the "winter", you actually pay attention to the weather forecast.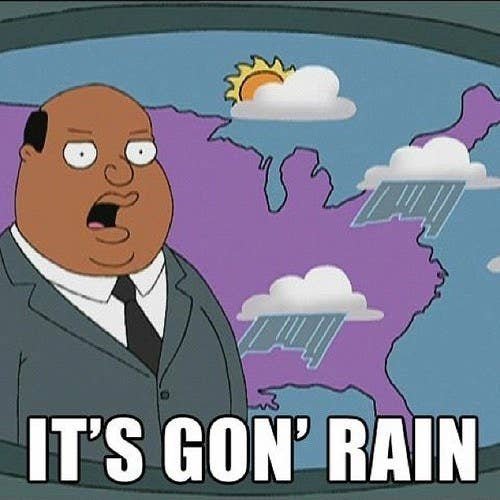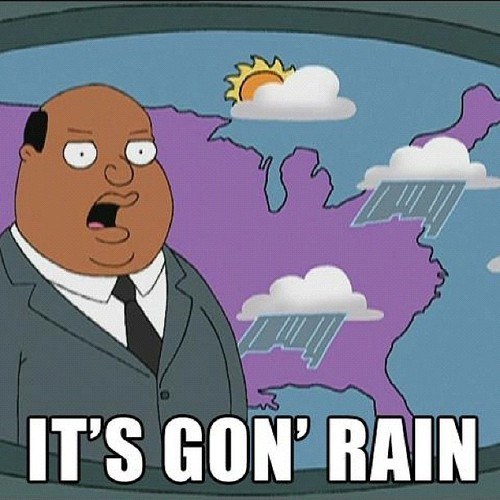 4. Of course, in the winter it's colder indoors than outside.

5. But it's never long before the heat returns full throttle.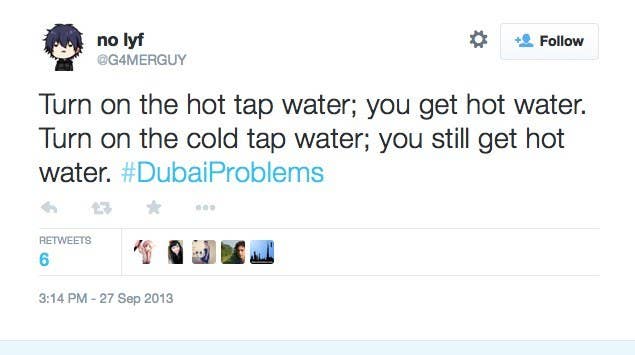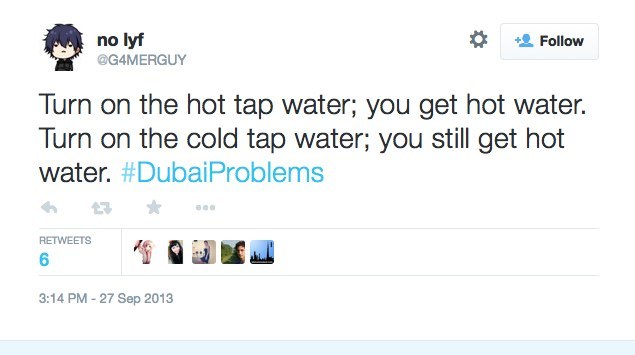 6. And everyone is always keen to find out what it's really like in Dubai.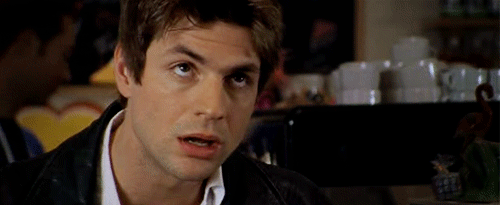 Originally from here.
Comments