15 Nonfiction & Fiction Books To Read If You Need Help Coping With Your Anxiety
Anxiety sucks, but you don't have to deal with it empty-handed and alone. I've got 15 books to help you cope with anxiety the next time it strikes, so you won't be left without resources when you need to tune out of the news and into something a bit more cheerful.
If you're feeling more stressed-out and anxious lately, you aren't alone. Anxiety and depression are at an all-time high in the U.S. Books about anxiety are selling more frequently in bookstores, according to Barnes & Noble, and that could be a good sign that people are practicing self-care. Recent research shows that reading fiction can alleviate loneliness, and feeling less alone can be integral to coping with your mental illness.
The list of 15 books below contains both fiction and nonfiction to help you cope with your anxiety. Some of these books are about anxiety and depression specifically, while others are intended to help you get your mind off of whatever is troubling you. It's my intention to provide you with as many diverse resources as possible, so that you have something to help you no matter what happens to be triggering your anxiety — hopefully the books below help:
'Okay Fine Whatever' by Courtenay Hameister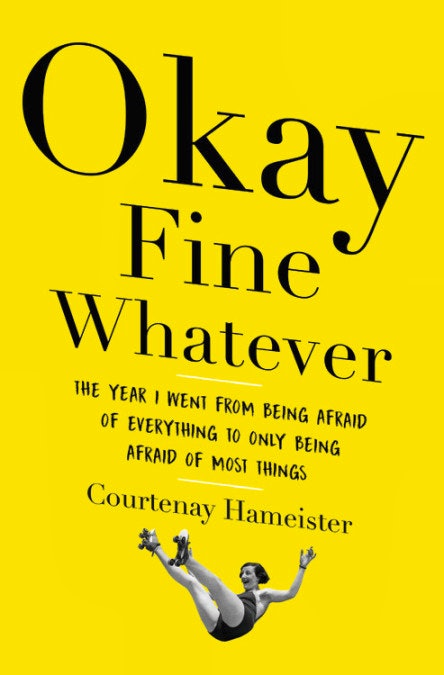 Host of the popular radio program Live Wire, Courtenay Hameister lived with intense anxiety for years. If you're interested in hearing how someone else overcame anxiety and had adventures along the way, Hameister's Okay Fine Whatever is the book you need to read.
'Laura & Emma' by Kate Greathead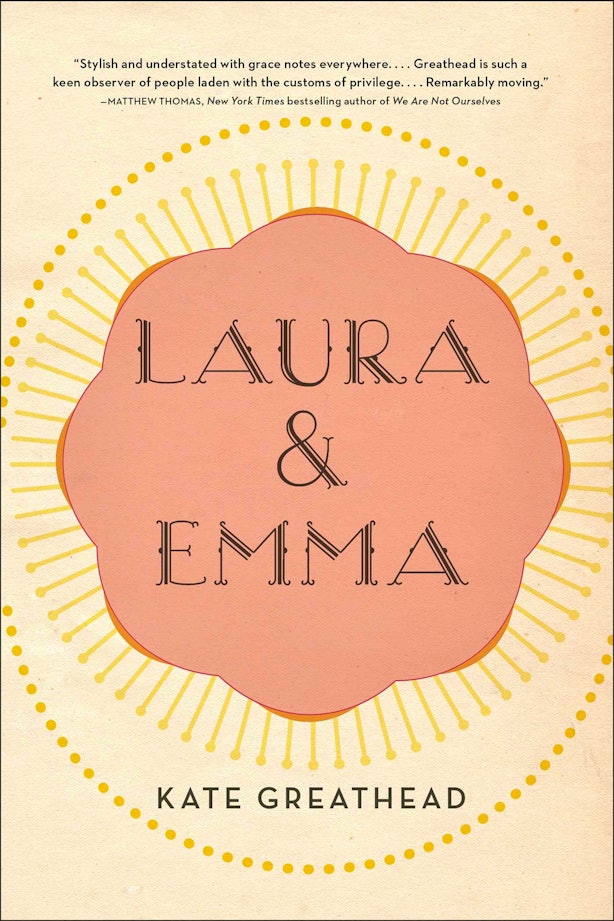 Laura has fallen into a comfortable pattern of solo life when she finds herself pregnant after a one-night stand. That's when Emma comes into her life, but no matter what Laura's dreams of their life together look like, Emma has her own plans.
'First, We Make the Beast Beautiful' by Sarah Wilson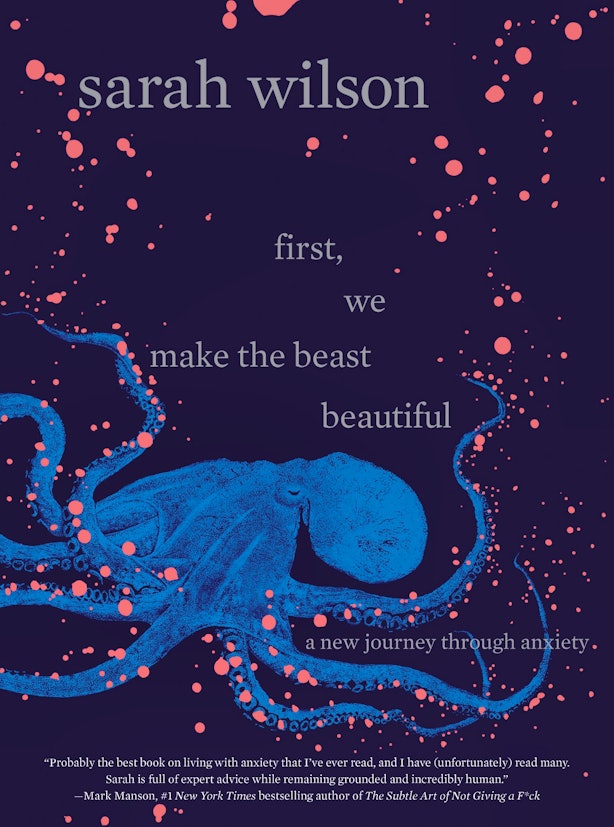 Although Sarah Wilson has been diagnosed with multiple neurodivergent conditions, she says anxiety was always the root cause of all of them. In this memoir, Wilson chronicles her life with mental illness, beginning with her teenage insomnia diagnosis.
'Convenience Store Woman' by Sayaka Murata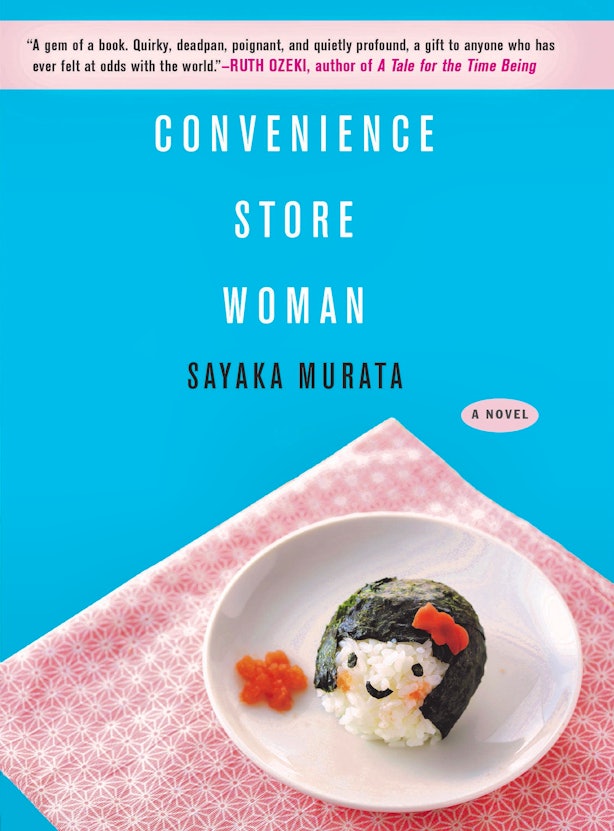 This quirky novel centers on Keiko, a 36-year-old convenience store employee who enters into a sham marriage with a coworker when her family thinks she might be stagnating.
'Unf*ck Your Brain' by Faith G. Harper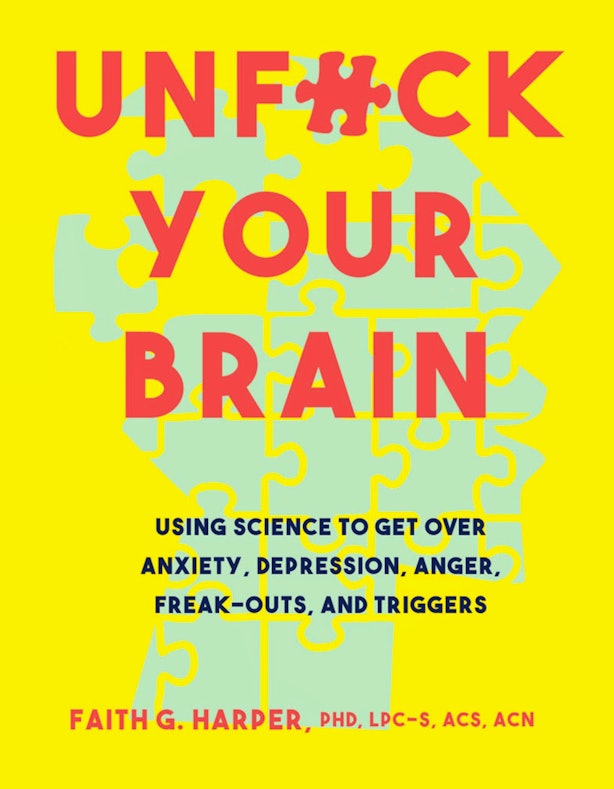 With zero judgement and a ton of support, Faith G. Harper's Unf*ck Your Brain is here to help you work out constructive ways of dealing with your disruptive anxiety.
'Next Year in Havana' by Chanel Cleeton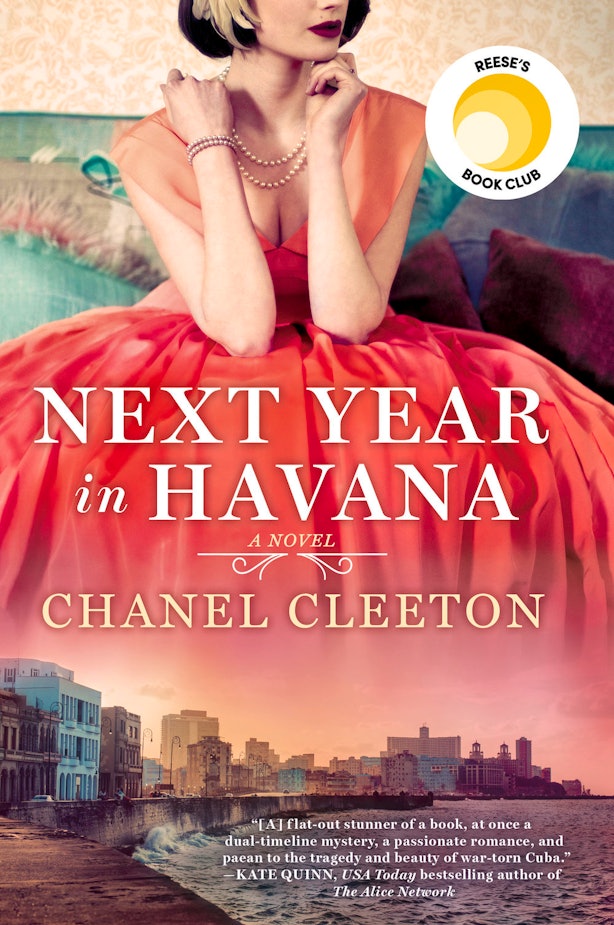 This feel-good historical romance hops between the stories of two women, Marisol and Elisa, who, despite living decades apart, both fall for resistance fighters in Cuba.
'Yes We (Still) Can: Politics in the Age of Obama, Twitter, and Trump' by Dan Pfeiffer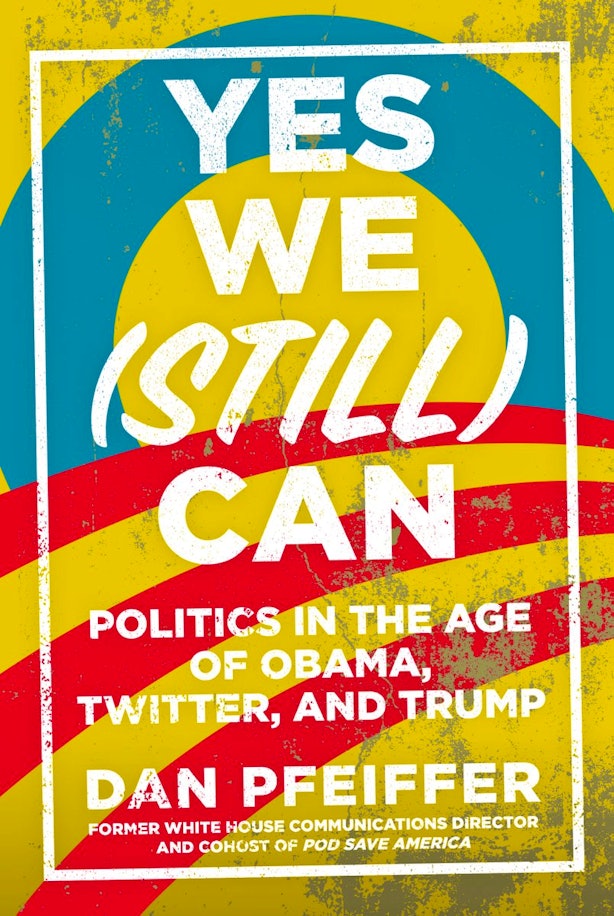 If headline fatigue has got you feeling down in the dumps, Dan Pfeiffer's Yes We (Still) Can will give you the hope you need to make it through the current administration.
'Children of Blood and Bone' by Tomi Adeyemi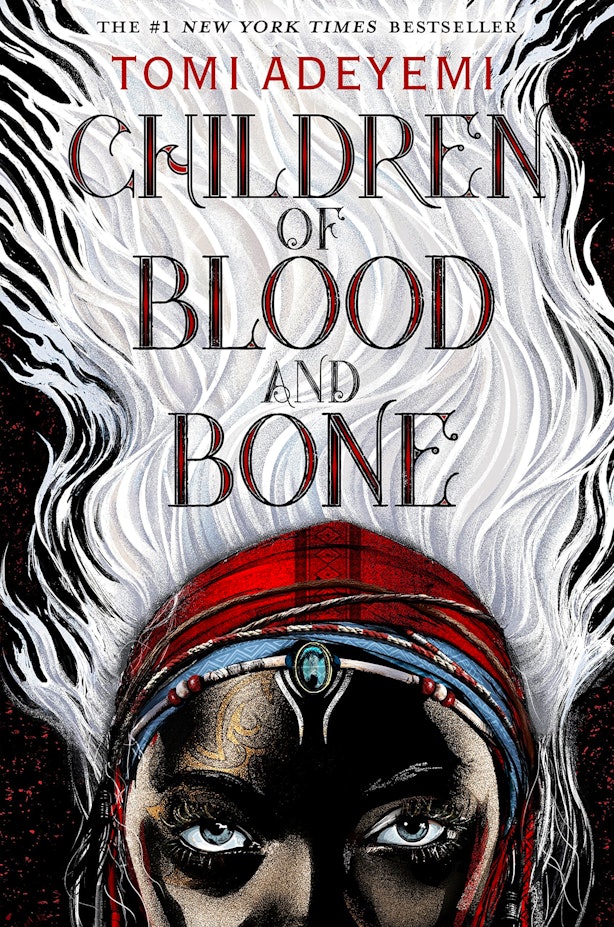 For those in need of some good, old-fashioned escapism, there's Children of Blood and Bone, a fantasy novel set in the fictional, West African nation of Orïsha, where the heroine leads a charge to recover her people's lost history.
'Sharp: The Women Who Made an Art of Having an Opinion' by Michelle Dean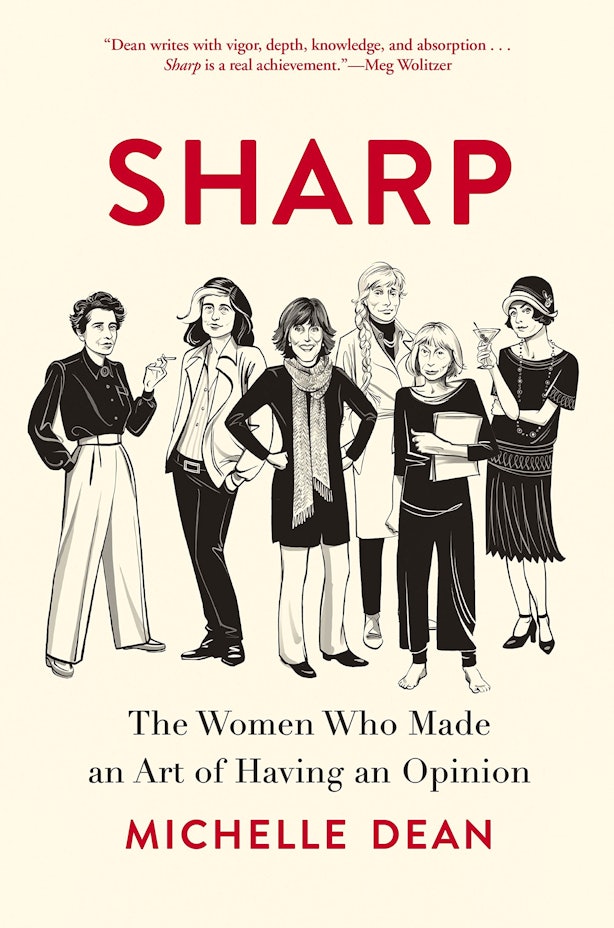 This intriguing microhistory tells the interweaving stories of a handful of women writers — including Joan Didion, Nora Ephron, and Dorothy Parker — who rose up through the publishing boys' club in the 20th century.
'The Kiss Quotient' by Helen Hoang
Another offbeat romance novel, The Kiss Quotient centers on Stella, an autistic math genius who hires an escort named Michael to help improve her foundering dating life.
'The Milk Lady of Bangalore: An Unexpected Adventure' by Shoba Narayan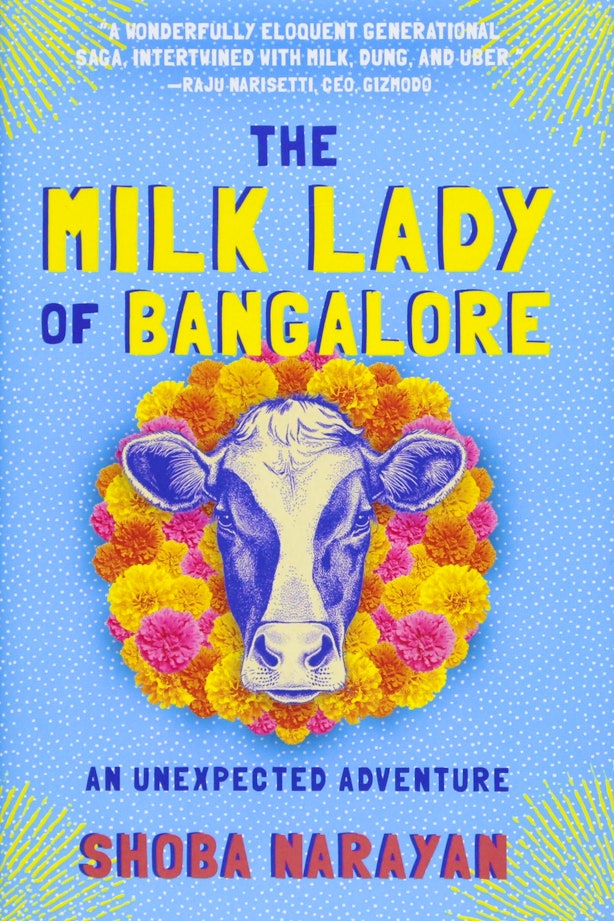 This memoir from Monsoon Diary author Shoba Narayan focuses on her relationship with Sarala, a neighbor who cares for a few cows near the author's newly established home in Bangalore.
'Awayland' by Ramona Ausubel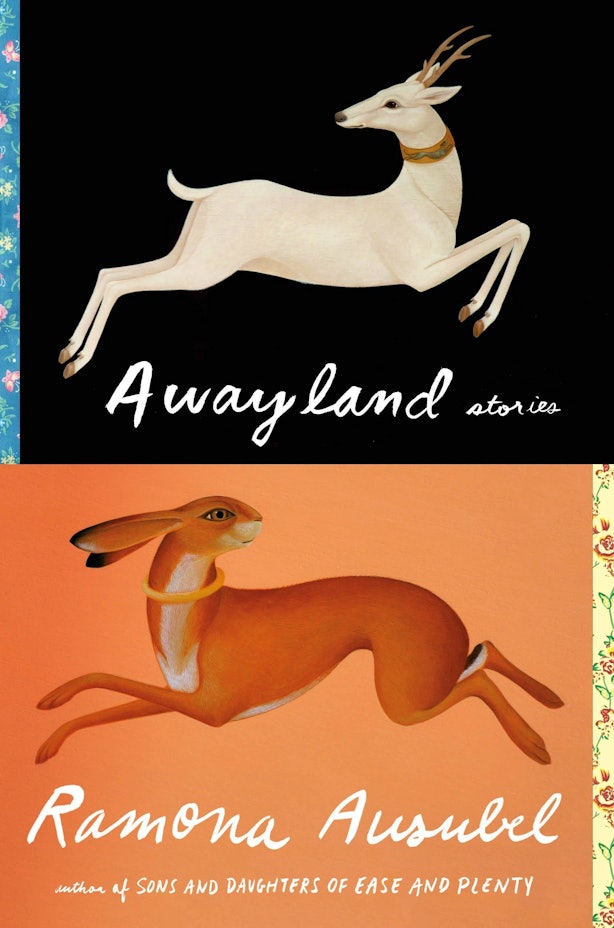 This collection of fabulist short stories will help you get away from the hard and anxious realities of life. Pick one up whenever you need to make a quick getaway from your anxiety.
'So Close to Being the Sh*t, Y'all Don't Even Know' by Retta
If you loved Retta on Parks and Recreation, you really need to read her memoir, So Close to Being the Sh*t, Y'all Don't Even Know, which traces her rise to relative stardom and reflects on what it's like to have the humility necessary to get by in Hollywood.
'The Late Bloomers' Club' by Louise Miller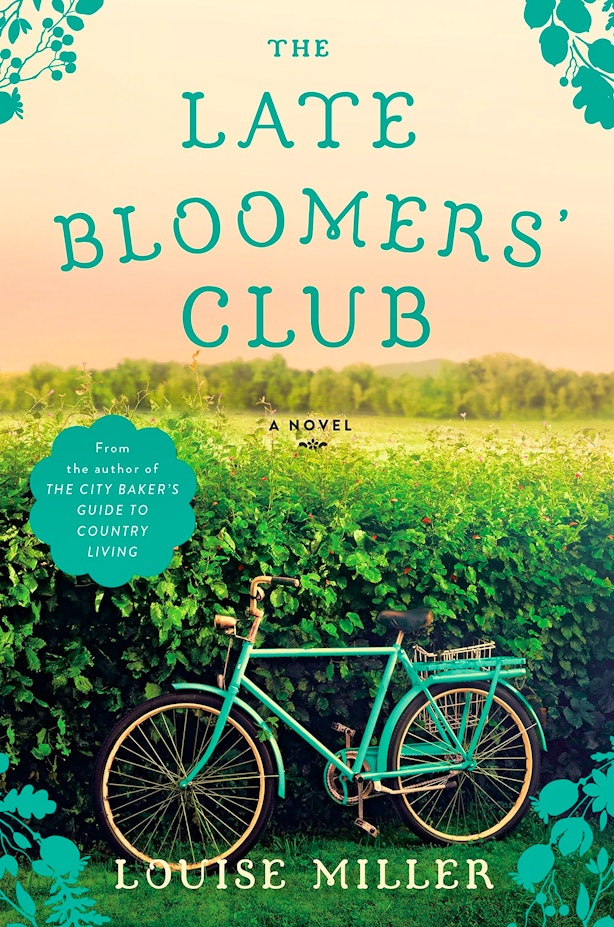 In this heartwarming novel, two sisters must navigate their small town a little differently after they inherit a sizeable piece of land belonging to a well-liked resident. There's just one problem: a big-box store wants to develop the late woman's property, and the townsfolk are divided.
'Many Love: A Memoir of Polyamory and Finding Love(s)' by Sophie Lucido Johnson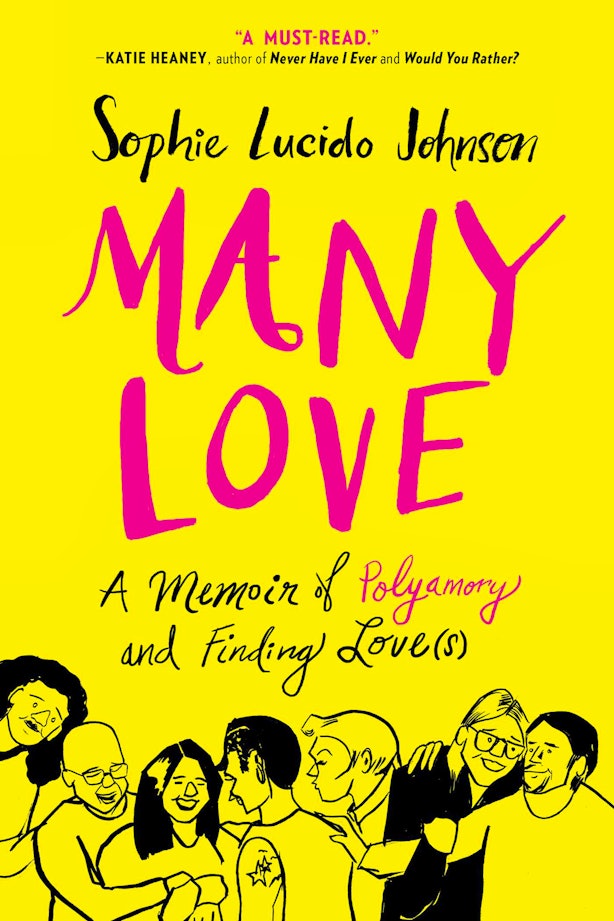 Sophie Lucido Johnson's illustrated memoir Many Love traces the author's experiences and experimentations with polyamory, which began after she grew tired of serial monogamy.
Originally created from here.
Comments
comments